Elder Law

A man who does not plan long ahead will find trouble right at his door.
It's Never Too Early. But It's Not Too Late.
Elder law refers to all the legal matters relating to the "golden years" and beyond. Can you stay in your house with home health care? How will you pay for the nursing home? How can you legally transfer assets to your eventual heirs? How do you intervene to protect your elderly parents?

Huffman Law Offices, P.C., is an established estate planning practice with a special focus on elder law and life care planning. Our elder law team includes two attorneys and a registered nurse and elder care consultant on staff. We serve clients in the East Metro and surrounding counties of Illinois.
Elder Law and Life Care Planning Lawyers in Central Illinois
Free Initial Consultation • Toll-Free: 866-842-3430


Experienced Representation in Elder Law

We can advise on a wide range of matters for the elderly and their caretakers: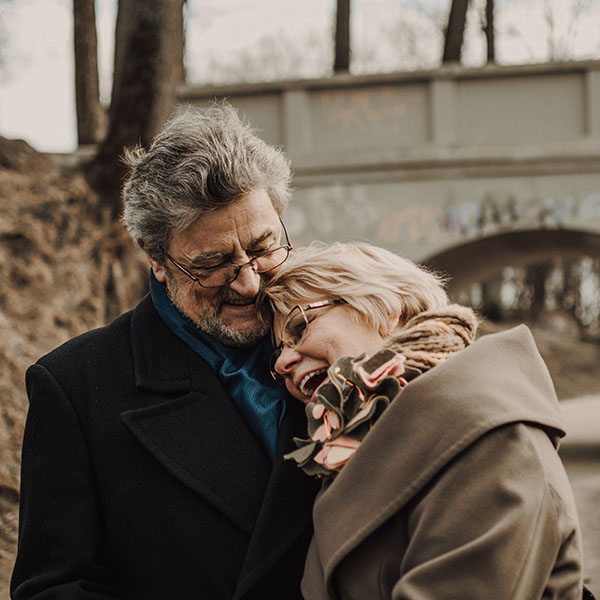 Management of assets for benefit of client and family members without sacrificing Medicaid eligibility for nursing home care or supportive living facility (assisted living).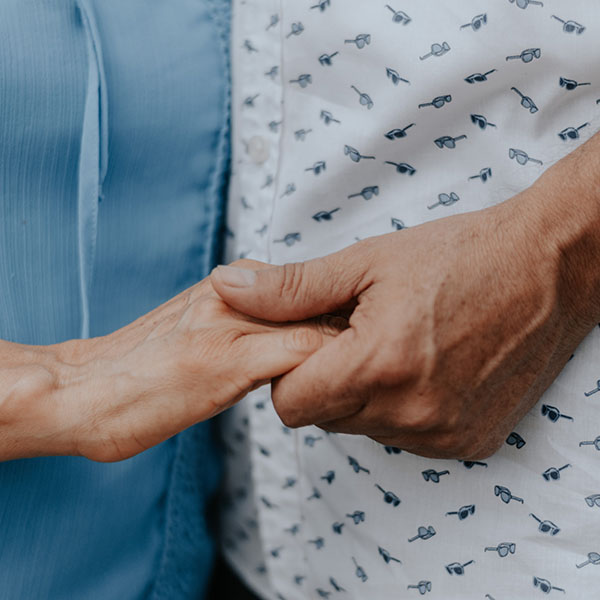 Take control of the financial affairs and health care of an elderly parent or relative who has lost the capacity to manage these matters.
Life Care Planning by Licensed Professionals
Life care planning combines the legal aspects of long-term care planning and financing with the oversight of your actual healthcare. Is it viable to stay in your home, perhaps with home health aides? Can you make it in an assisted living facility until you need nursing home care? We can help you map out a plan to live as independently as possible at first, and assist in the transition to graduating levels of care.
Margaret Huffman is an RN and licensed physical therapist assistant with extensive experience in geriatric rehabilitation and home health care, and serves as our elder care consultant.


Preserve Your Remaining Options
Planning well in advance puts you in the best position. But we understand that the illnesses of old age (Alzheimer's, cancer) strike some families earlier. Many of our clients are caring for parents who did not make arrangements. Many are aging baby boomers facing their own health issues and needing to make plans.
Whether you are looking ahead or need legal counsel to respond to more urgent needs, we're here to help.