Our Professionals

I think it's important to always keep professional and surround yourself with good people, work hard, and be nice to everyone.
Brian Huffman, Attorney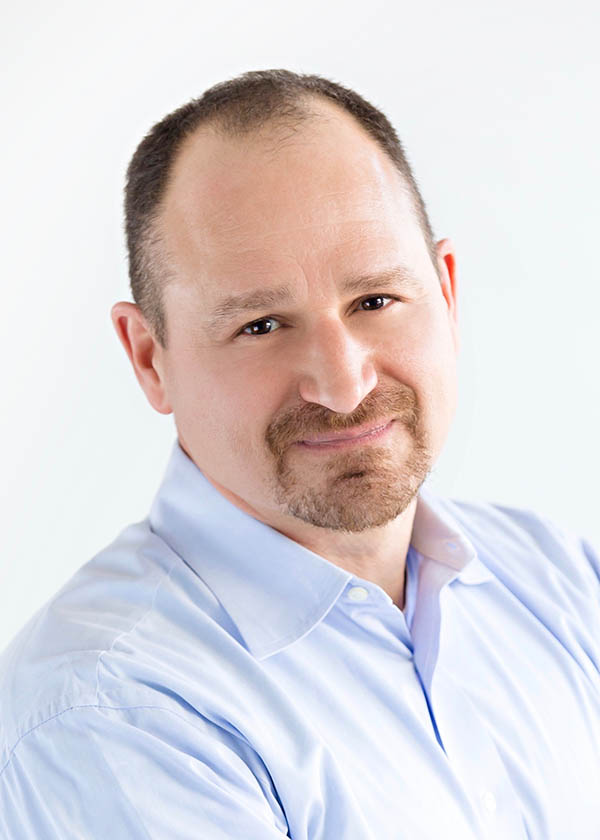 Brian received his Bachelor's degree from St. Louis University in 1989 and his Law degree from University of Missouri-Columbia in 1992. He has been practicing law since 1992. He opened his first office in Maryville, Illinois in 1998. Since then he has been practicing in the areas of estate planning and elder law, working with thousands of clients to develop and implement their estate plans, assisting with elder law issues such as asset management and government benefits, and giving workshops and seminars on estate planning and elder law topics. His practice includes elder law areas such as Medicaid Planning, Veteran's Benefits Planning and Planning for Disabled Beneficiaries.
Brian is licensed in both Illinois and Missouri. He is a member of both the Illinois Bar Association and Missouri Bar Association, as well as a member of the National Academy of Elder Law Attorneys. He is the former president of the Collinsville Area Soccer Association board, a not-for-profit youth recreational soccer league.
Michelle Weber, Attorney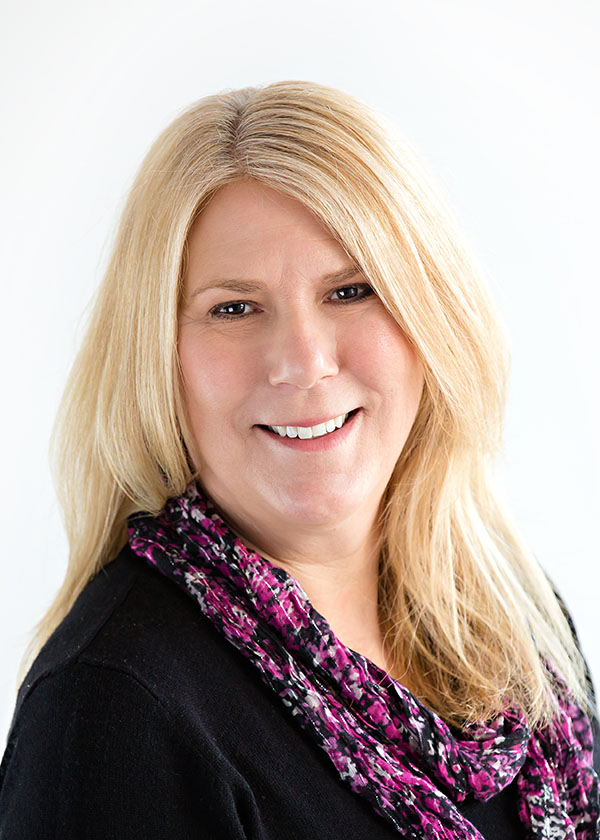 Michelle received her bachelor's degree from Illinois State University in 1993 and her law degree from St. Louis University in 2004. She been practicing in the areas of estate planning, elder law, with a particular focus on special needs planning and probate administration. She is on the board of directors for Eden Retirement Center, Inc, a continuum of care facility in Glen Carbon, IL. Additionally, she is licensed in Illinois and Missouri, and a member of the bar associations in each state.
Curtis Bailey, Attorney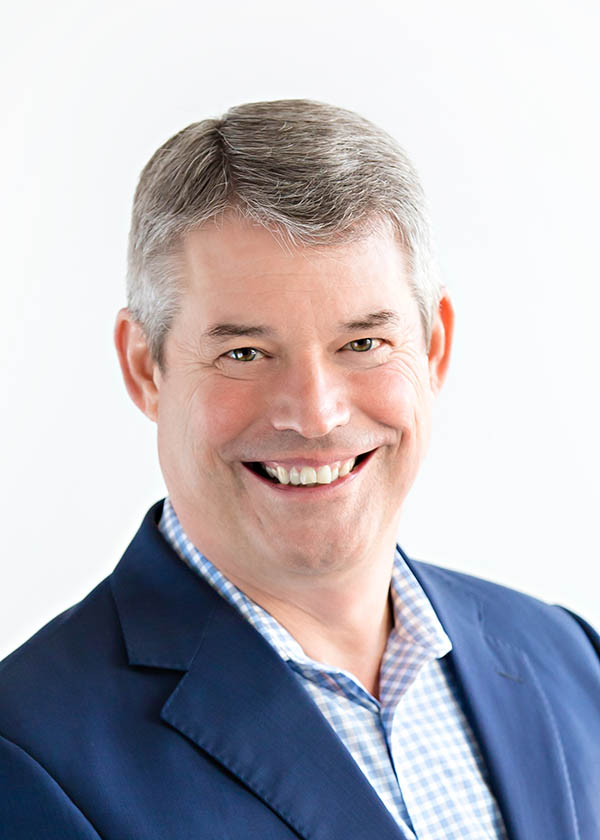 Curtis attended Westminster College in Fulton, Missouri, graduating with a Bachelor of Arts in Business Administration in 1988. He received his Juris Doctor in 1991 from the University of Missouri-Columbia School of Law, where he was awarded the American Jurisprudence Award in Dispute Resolution. Curtis joined Huffman Law Offices, P.C. in 2011 and focuses his practice on estate planning, elder law, and business succession planning.
Mr. Bailey began his career at Rabbitt, Pitzer & Snodgrass, PC engaged in a general litigation practice. In 1993, he joined Jacobson, Maynard, Tuschman & Kalur, in the firm's St. Louis office and was engaged in defending Medical Malpractice claims. In December 1996, Mr. Bailey joined The Kurowski Law Firm, PC located in Swansea, Illinois. In 1999, he became a principal in the firm. During his tenure with the firm, Mr. Bailey was involved in the management and defense of numerous asbestos-related personal injury cases on a national basis. In addition, Mr. Bailey has actively practiced in the areas of estate planning and business formation and representation throughout his career.
Mr. Bailey is licensed in the States of Missouri and Illinois. He is a member of the Missouri Bar, Illinois State Bar Association, St. Clair County Bar Association, and National Academy of Elder Law Attorneys. He is authorized to practice before the United States District Courts for the Western District of Missouri, Eastern District of Missouri, Central District of Illinois, and Southern District of Illinois.
Beth Kennedy, Paralegal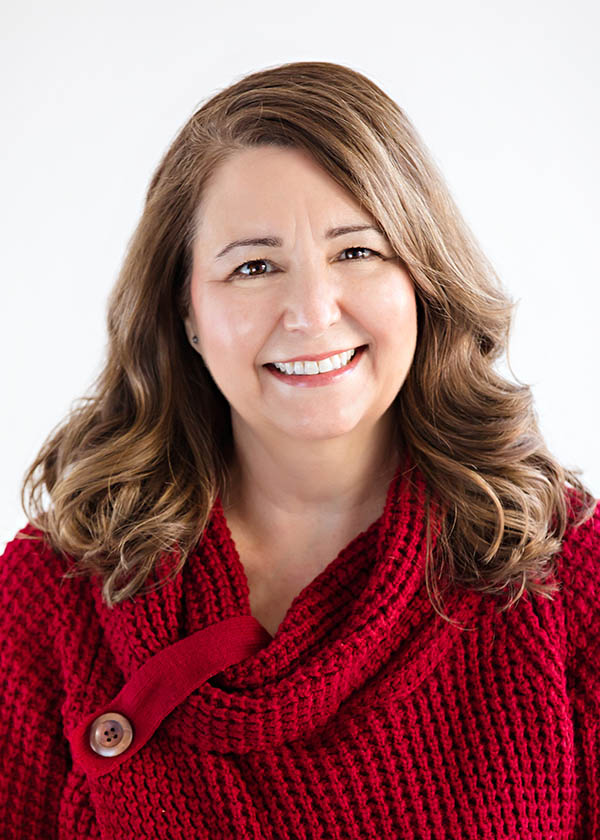 Beth received her bachelor's degree in economics from Benedictine College and an associate's degree in paralegal studies from Southwestern Illinois College. She is a member of the St. Louis Association of Legal Assistants. While assisting with document production, Beth is our client liaison.
Karen Bailey, Legal Assistant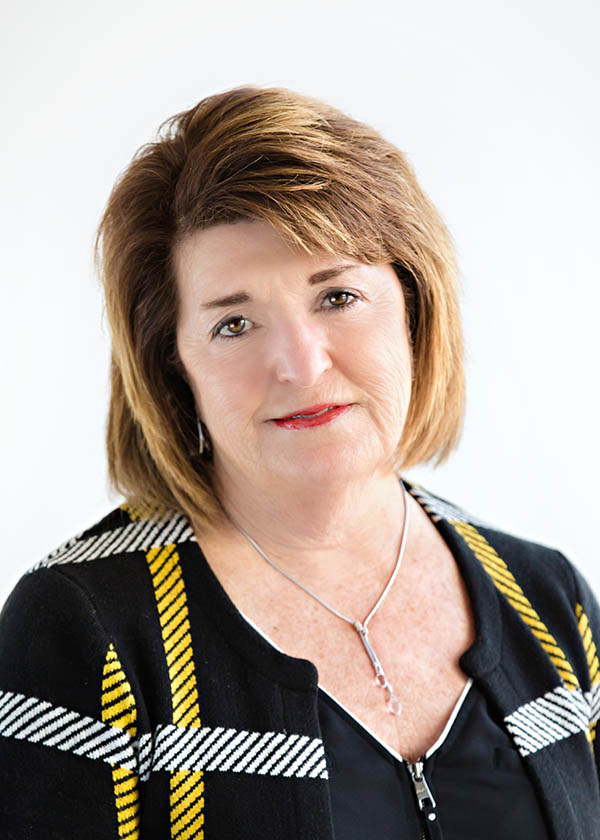 Karen has been a lifelong resident of Southern Illinois. She graduated from Collinsville High School in 1978. She studied at Southern Illinois University in Edwardsville Illinois and subsequently finished her Bachelor's Degree in Medical Technology at Belleville Area College, now Southwestern Illinois College. After college, Karen worked at the Washington University Medical School in the Howard Hughes Institute of Rheumatology for 10 years. In 1992, Karen moved to Searle Pharmaceuticals in St. Louis, Missouri, which eventually became Pfizer Pharmaceuticals, as a Senior Research Biologist. Karen retired in 2010. Karen is a legal assistant at Huffman Law Offices.
Margaret Huffman, R.N., Elder Care Consultant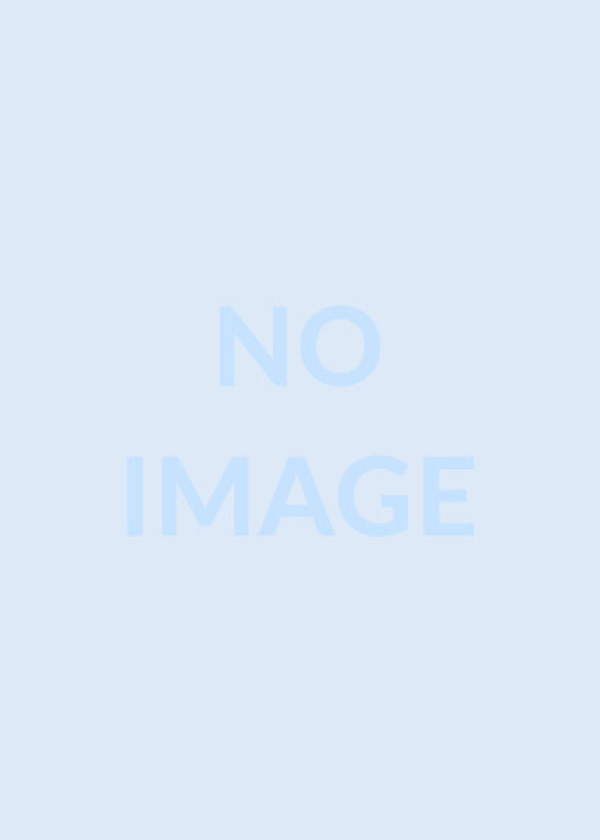 Margaret received her associate degree in physical therapy in 1990 from Belleville Area College, and her bachelor's degree in nursing in 2005 from Southern Illinois University-Edwardsville. She practiced as a licensed physical therapist assistant for 15 years in a geriatric rehab setting. She continues to work as a home health nurse handling treatment and case management. Margaret is a licensed registered nurse in Illinois and Missouri.